I'll Sell Your Home Faster &
For More Money
Seller
So you've decided to sell your home.
What next?
You've decided to sell your home and you're ready to move on to the next step. That's where we come in. There's a lot to learn when you are listing a house, even if you've done it before. Market trends change, and we're here to help you navigate the course every step of the way.
Preparing your home for sale is critical. After a thorough walk-through we'll compile a short list of action items. Your home may be ready to go… but sometimes we'll need to declutter, clean, paint, depersonalize, stage and ready your home for professional photos to be taken.
A potential sale is toast if a buyer won't even get out of their agent's car because the exterior of your home turns them off. Let's open your front door and step outside. Does it make you want to enter? Does the house welcome you? Are the sidewalks clear and is the entrance inviting? It's all in the details and when you hire me, we'll step inside the mind of your buyer and make the necessary changes.
It's the weekend and you know what that means… It's prime time for showings and open houses! Let's take a look at homes similar to yours that are currently on the market. Go into these showings with an open mind and try to evaluate these homes from an unbiased perceptive. We will use this insight to inform our pricing strategy.
Let's face it, prepping a home for sale is a lot of work. Together, we'll put a listing timeline and map out our expectations working backwards from your target closing date. We'll create a detailed roadmap for success!
Bruno is featured on Fox Phoenix:
Read Some Of Our Success Stories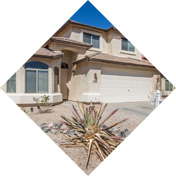 Highly likely to recommend
Bruno talked with us for over 2 years while we waited for the best time to sell. Throughout that time he offered us great advice.
zuser20160105140741516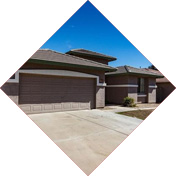 Highly likely to recommend
I worked with Bruno on buying my first home and he was excellent to work with the whole way through. He was very knowledgeable, capable,
Patrick Daniel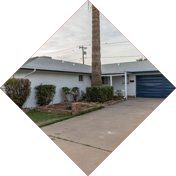 Highly likely to recommend
Bruno and his team made the home buying process as smooth as it could be. He was available to answer questions and had an extreme ability
Cydsutter
Are you thinking about selling?
Your home might be worth more than you think!