I'll Sell Your Home Faster &
For More Money
Buyer
Selling a Home For Top Dollar is a lot of work!
Let me handle
Get Top Real Estate Agent's Opinion
Since 2004 top real estate agent Bruno Arapovic has helped thousands of sellers get top dollar for their homes. His analytical approach to pricing strategy and marketing has brought his clients success, sometimes, against the odds and through some of the most difficult market conditions imaginable.
There's No Substitute For Experience
Interview any real estate agent and put their track record up against mine. As an individual, I outsell some of the largest Teams in Maricopa County. Of over 40,000 active real estate agents, I consistently rank in the top 10 and I have successfully completed hundreds of transactions.
Best Realtors Are Well Connected
There's a good chance that I already have a buyer for your home. In fact, I speak with qualified buyers constantly. When you hire me, you get access to incredible lenders, home inspectors, handymen, attorneys, title companies, design consultants and much more.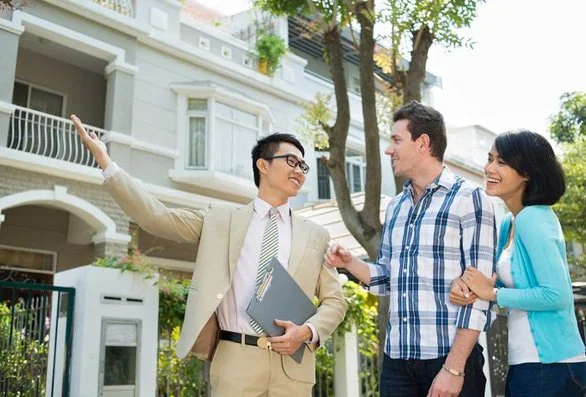 Hire Us To Find Your Dream Home. For Free.
One of the smartest moves that you can make as a home buyer is to hire a competent and skilled Realtor to represent your interests. Having a dedicated buyer's agent connects you to the transaction in the best possible way. What's more, it doesn't cost you a dime to have me, an unbiased advocate, by your side.
GET STARTED
Get Access To The Best Deals, First.
In addition to being privy to many of the off-market properties that I have access to, I've got access to homes as soon as they hit the market…
When the time comes, we'll move quickly and decisively and when you're ready to make an offer we'll negotiate in a tactful and calculated manner to get the best deal possible.
GET STARTED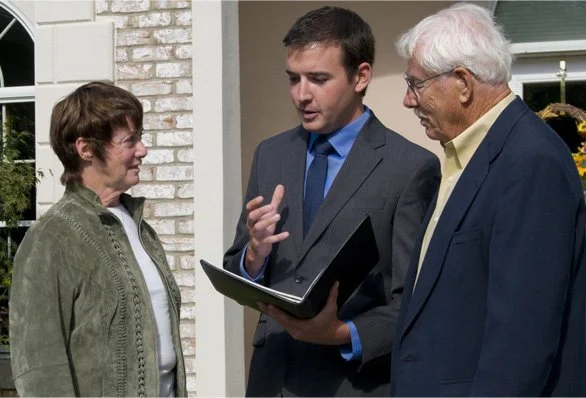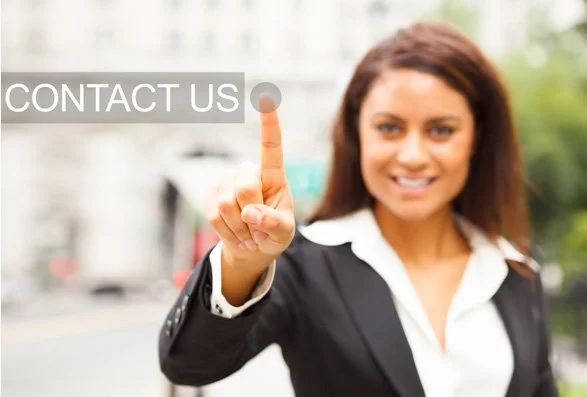 Unparalleled Response Time & Access.
I pride myself on being accessible and quick to respond to the needs of my clients, buyer or seller. If you need my help reach out any time via email [email protected] or call my cell at 602-471-3952.
GET STARTED
Bruno is featured on Fox Phoenix:
Read Some Of Our Success Stories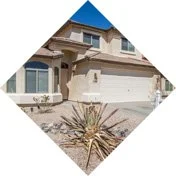 Highly likely to recommend
Bruno talked with us for over 2 years while we waited for the best time to sell. Throughout that time he offered us great advice.
zuser20160105140741516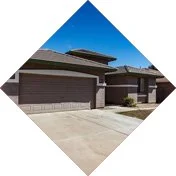 Highly likely to recommend
I worked with Bruno on buying my first home and he was excellent to work with the whole way through. He was very knowledgeable, capable,
Patrick Daniel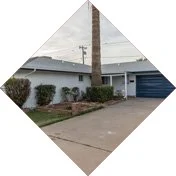 Highly likely to recommend
Bruno and his team made the home buying process as smooth as it could be. He was available to answer questions and had an extreme ability
Cydsutter
Are you thinking about selling?
Your home might be worth more than you think!